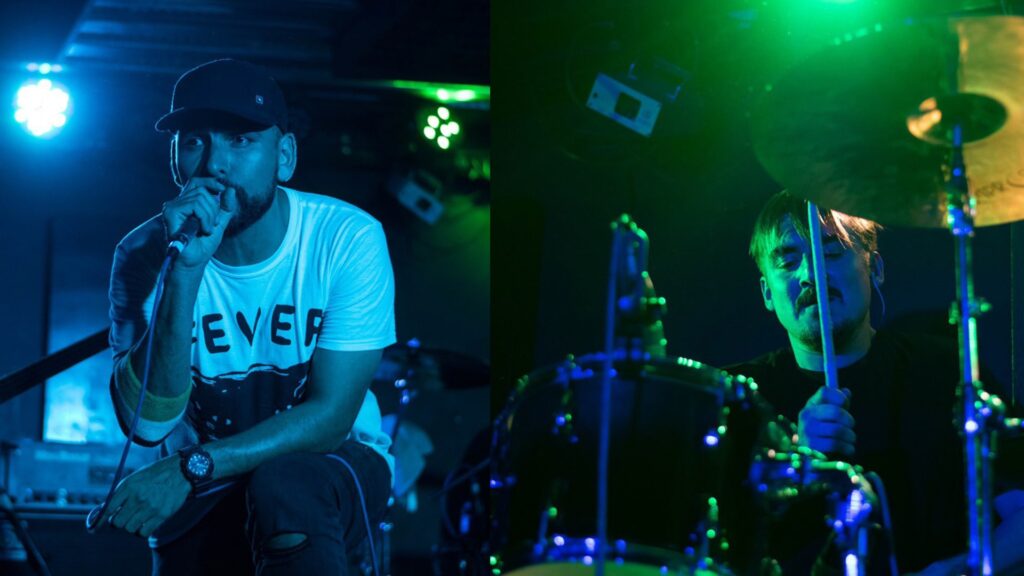 im28z has existed since mid-1997, when 4 schoolmates, fascinated with a new musical movement, a mixture of rock, hip hop, metal and melodic voices; decided to get together and enjoy our passion for music.
We have shared the stage with great bands such as 36 Crazyfists, Chimaira, A.N.I.M.A.L., Criminal, Resorte; and have performed at massive festivals (such as the legendary "Aggrofest" or "Back to School").
Our musical journey continues today as our sound has shifted towards hard rock and alternative metal. Join us on this journey!
Voz y guitarras: Jorge Vega.
Guitarras y coros: Ricardo Marholz.
Batería: Jano Medina

Get news from Im28z
Subscribe to our newsletter
Enter your name and email